Although medical science produces wonderful things, it also creates powerful drugs, antibiotics and surgical procedures, that can be harmful. While fixing one problem, drugs and surgery can often stimulate unwelcome and unpleasant side-effects.
This website is dedicated to making natural cures and remedies available to you, that have been proven to work, without the need for expensive medical procedures or potentially dangerous drugs.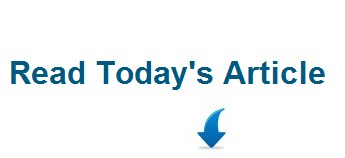 Massage Camden Town – if you're looking for the best massage in Camden (London UK) – you can do no better than to visit Kesorn (Phone 07759195582).
Kesorn (from Thailand) has her own flat which you will find just a short walk from Camden Tube and Camden Road overground stations.
Private flat.
Clean towels.
Bath/shower available.
Swedish Full Body Massage.
Deep Tissue Massage.
Adjustable powered massage table.
Relaxing Therapeutic Music.
Diploma qualified.
Fully insured.
1 Hour @ £45 for both men and women (Hours from 11am to 8pm monday to Friday) Contact Kesorn by phone:
Phone = 07759195582 (by appointment only)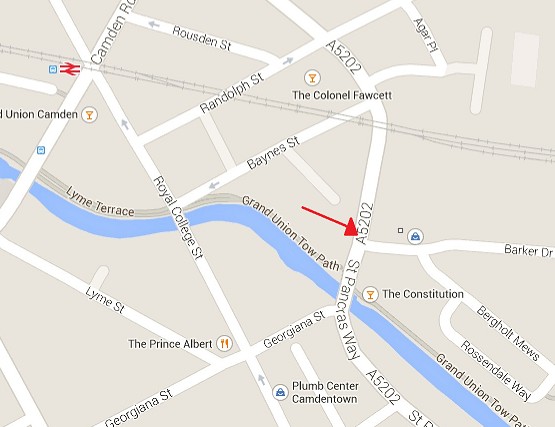 The Essence of a Massage Camden Town
Kesorn has a friendly and cheerful personality, and she takes massage very seriously.
She believes that deep tissue massage is the best way to drive out all your aches and pains.
But maybe you're looking for a less invasive Swedish Full Body Massage in Camden Town? If so – Kesorn has qualified with a diploma, to ease your aches and pains away with this therapeutic and relaxing form of massage.
Your Camden massage will leave you invigorated and ready to face the world. You will be feeling refreshed, yur muscles will be toned and your body will feel like it has been completely refreshed.
When you visit Kesorn for your massage in Camden, you will find she uses an adjustable electrically powered massage table, which can be raised or lowered to make sure you are at a comfortable height to receive your massage.
Your Massage Camden Experience
Your massage is all about you! If you feel the need for Kesorn to work on particular aches or pains, or may be a sports injury of some sort, this can easily be done.
Although your Camden massage may be booked for one hour, you can always extend your treatment by arrangement. If you feel you need more treatment for (say) some lower back pain, or maybe aching shoulders and arms from having spent too much time hunched over your computer.
We hope this article leads you to the best massage in Camden town and that your Camden massage with Kesorn will turn you into a regular visitor to her massage table.
The very best of health to you!
The Natural Health Concerns Team